Camberley Gag House Comedy Club – 16 MARCH 2024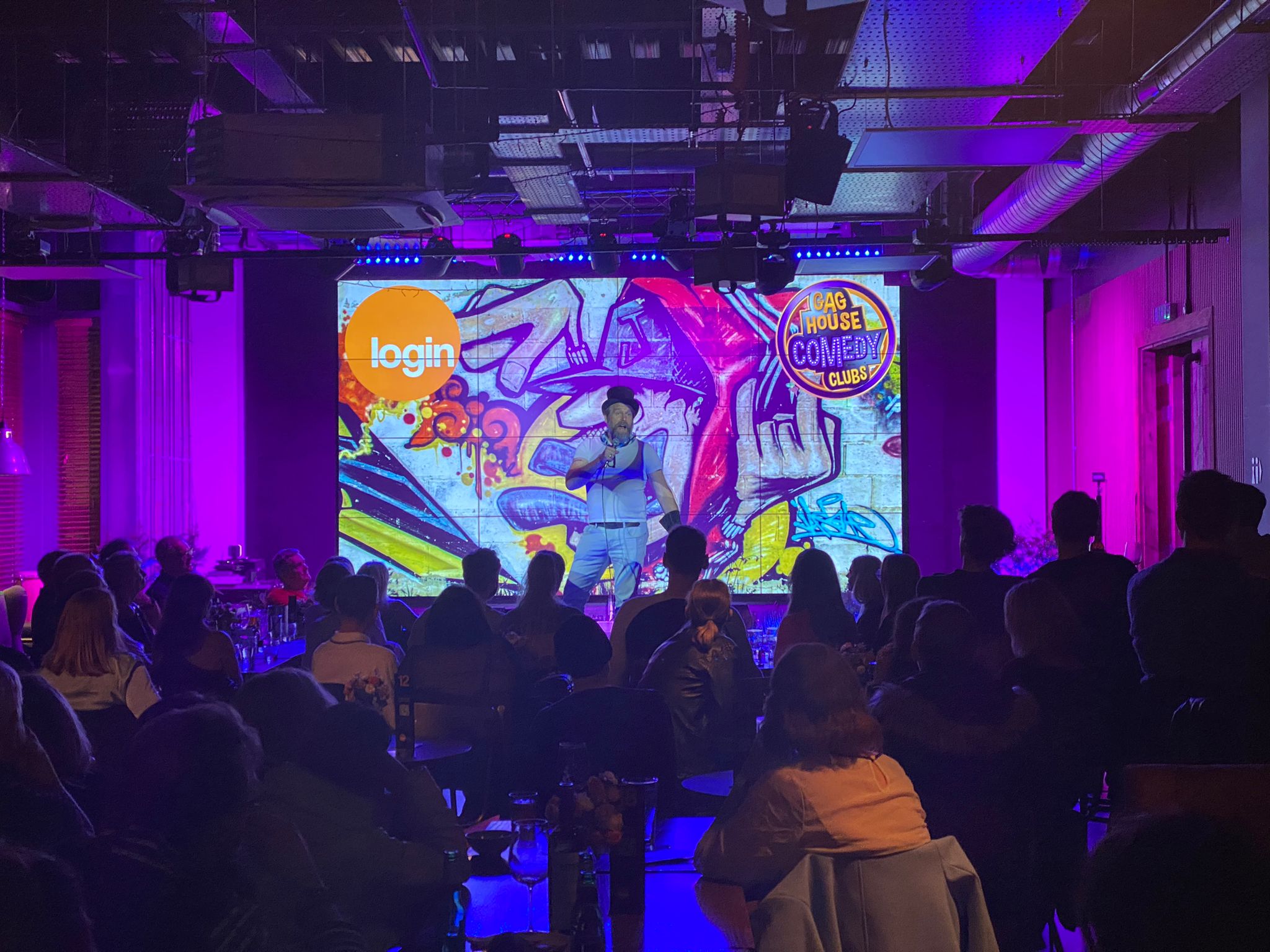 Event Date:
March 16, 2024
Event Location:
Login Lounge
Get ready for an uproarious evening of laughter featuring some of the UK's finest comedians. Our ultra-modern venue in Camberley is the perfect place to kick off the fun, and the good times keep rolling after the show. This club is on the 3rd Saturday of each month.
Lineup includes:
TBC
We do not running the box office for this club.
Please book HERE
Refund and Exchange Policy: Kindly be aware that The Login Lounge do not offer refunds or exchanges for tickets purchased.
Food and Beverage Policy: Please note that outside food and beverages are not allowed within the venue premises. We have a fully stocked bar on-site for your convenience.
Accessibility Information: Regrettably, our venue does not have facilities for disabled access.
Entry and Lineup Policy: Gag House Comedy Clubs retain the right to refuse entry and make changes to the lineup without prior notice.
Age Restriction: This event is restricted to individuals aged 18 and above.
Sorry, There Are No Seats Available