Camberley Gag House Comedy Club – 21 January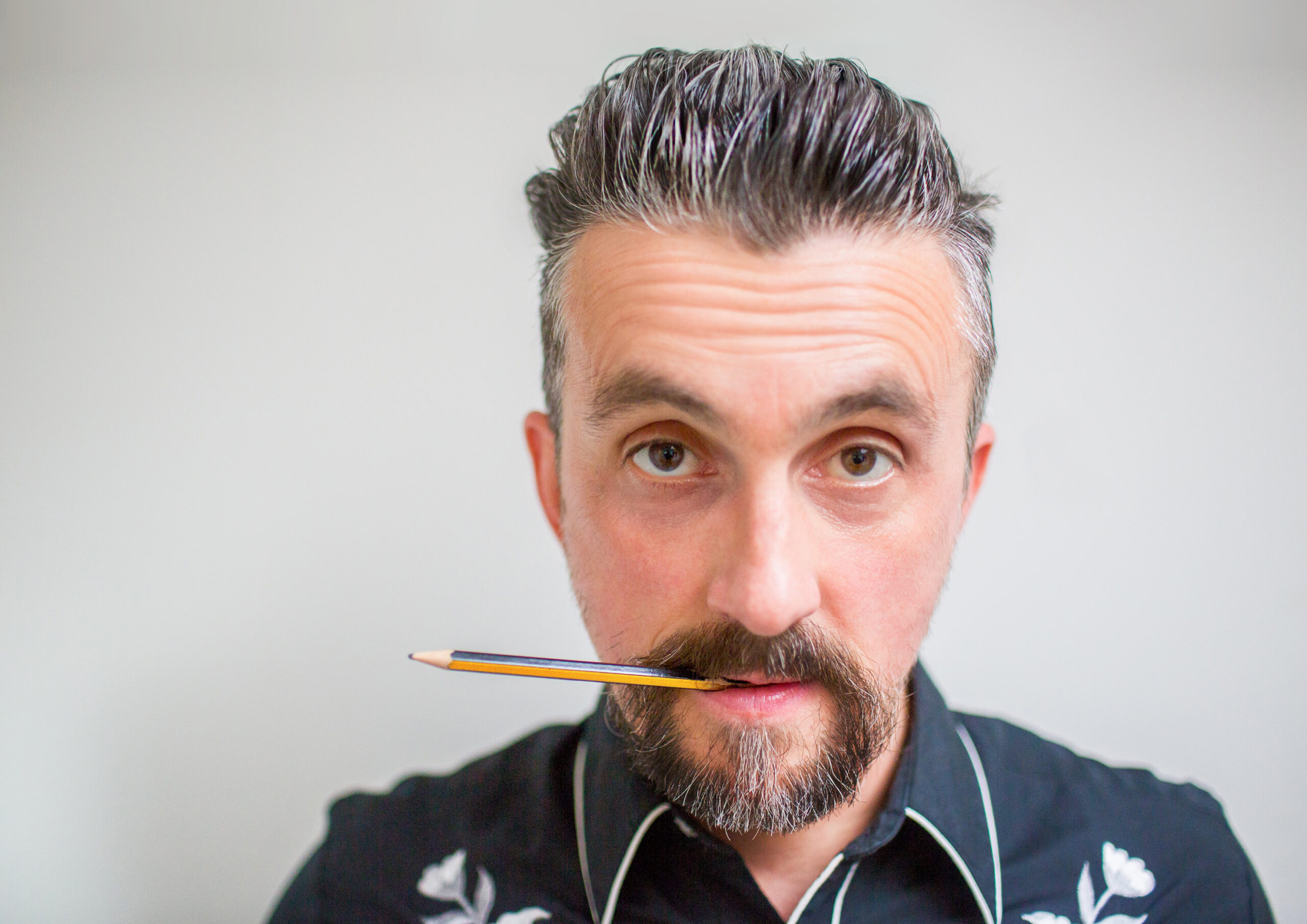 Event Date:
January 21, 2023
Event Location:
Login Lounge
Join us for an evening of rip-roaring laughs with some of the best comedians on the UK circuit.
6pm: Doors open and you can join us for a drink at the bar ahead of the show
8pm: Show starts
Lineup includes:
Markus Birdman, Josh Howie, Junior Simpson and Mark Row with more to be announced!
We are not running the box office for this club.
There is disabled access to venue
No food or drink is to be brought onto the premises
No refunds or exchanges
Seating is unallocated
Gag House Comedy Clubs reserve the right to decline entry