Gag House Comedy Superstars – Guildford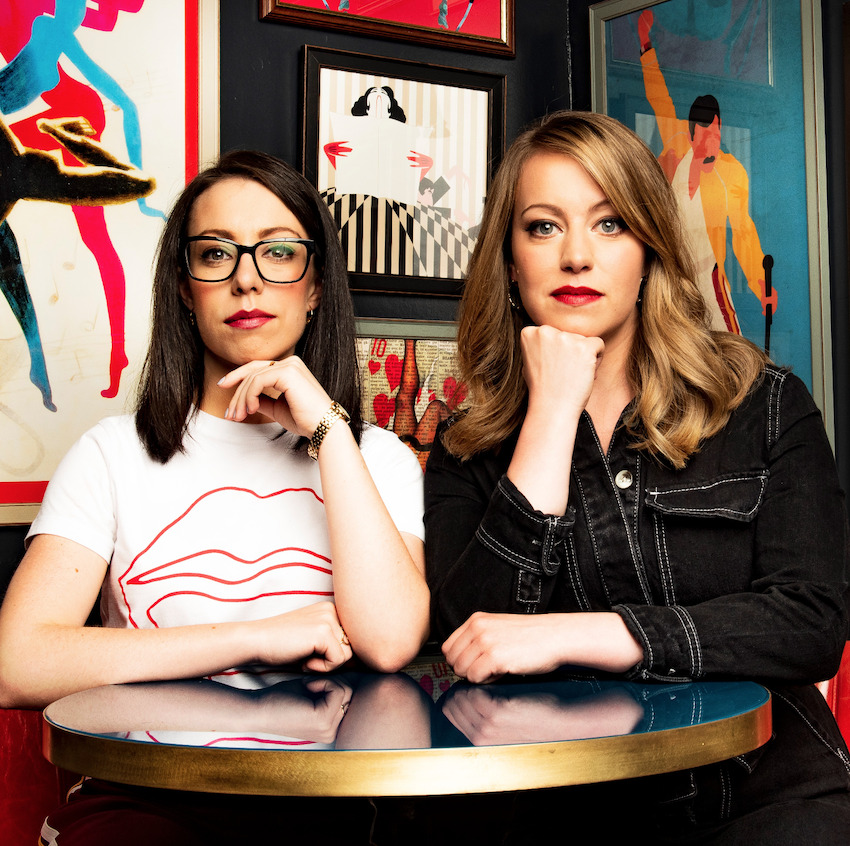 Event Date:
June 24, 2022
Event Location:
HOLY TRINITY CHURCH
Once again, Gag House Comedy Superstars opens Guildford Fringe Festival and this year's line-up is sensational!
A jam-packed evening full of some of the best stand-up comedy available to the UK, as seen on the telly!
Lineup includes
Flo and Joan, Tom Lucy, Laura Lexx and Dave Fulton!
The comedy clubs will start at 8pm (doors at 7:15pm) and be made up of 3 sections with 2 intervals.
Book below or call 01483 361101
Doors open at 7:15pm
Show starts at 8pm
No food or drink is to be brought into the venue, there is a bar on site
There is disabled access at the venue
Gag House Comedy Clubs reserve the right to decline entry
Over 18's
No refunds or exchanges