GAG HOUSE COMEDY @ THE STOKE – 1 MARCH 2024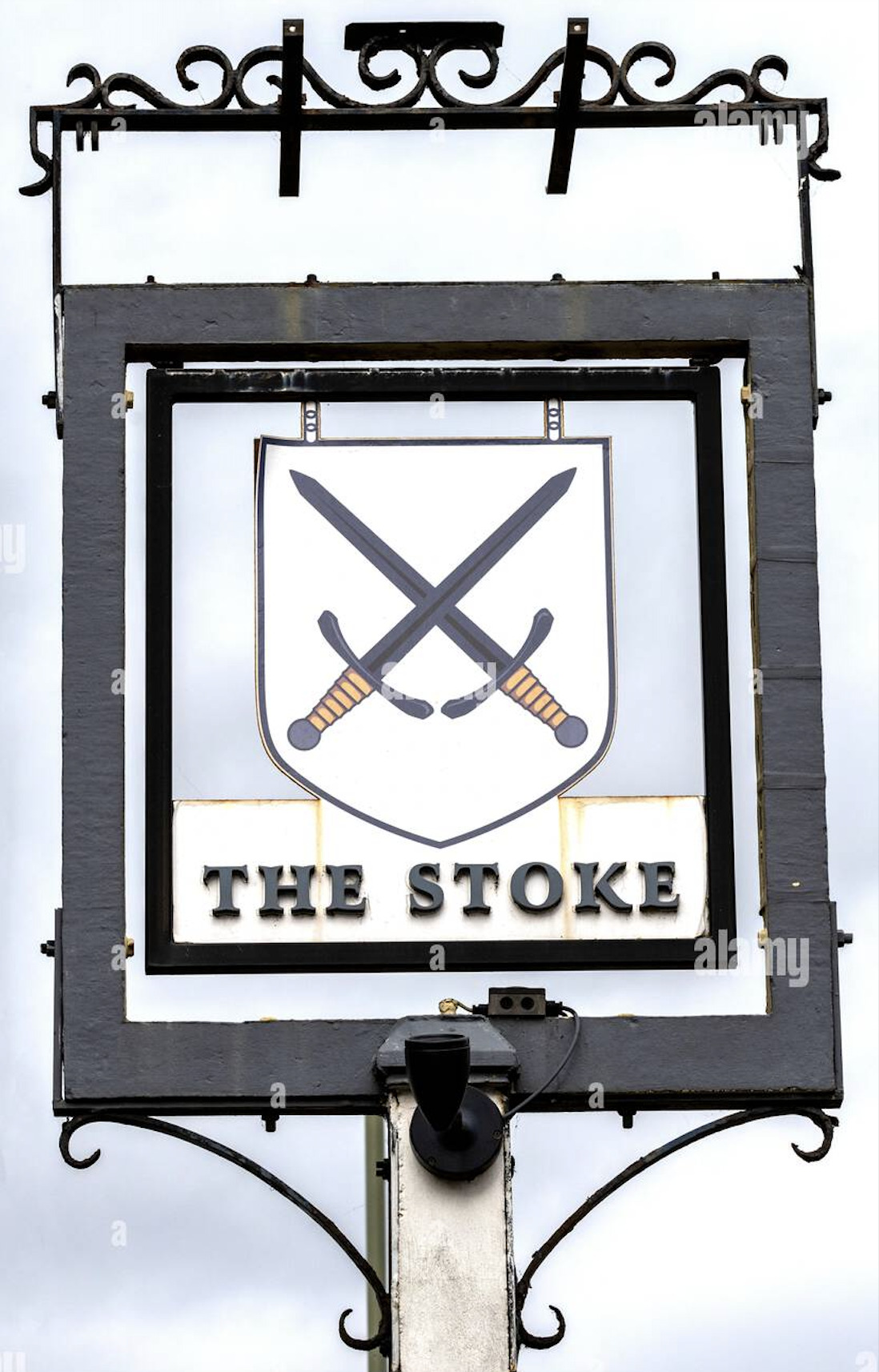 Event Date:
March 1, 2024
Event Location:
The Stoke Pub
Join us at The Stoke on the first Friday of every month for a night of uproarious laughter with Gag House Comedy! Get ready to experience live comedy at its absolute best. Our handpicked lineup of top comedians will have you in stitches, ensuring a night filled with non-stop hilarity. Don't miss out on the funniest Friday night in town – book your tickets now and prepare for a side-splitting evening of entertainment!
Lineup:
TBC
Door at 7pm.
The comedy clubs will start at 8pm and be made up of 3 sections with 2 intervals.
Book below or call 01483 361101
Refunds and Exchanges Policy: Unfortunately, we do not offer refunds or exchanges for tickets purchased.
Lineup Alterations: Please be aware that Gag House Comedy reserves the right to make changes to the lineup without prior notice.
Accessibility: The venue is equipped with disabled access facilities to accommodate all our guests.
Age Restriction: This event is restricted to attendees aged 18 and over.
Food and Beverage Policy: We kindly request that no outside food or drink be brought onto the premises, as we offer a fully stocked bar on-site for your convenience.
Sorry, There Are No Seats Available