GODALMING GAG HOUSE COMEDY CLUB – 5 MAY 2023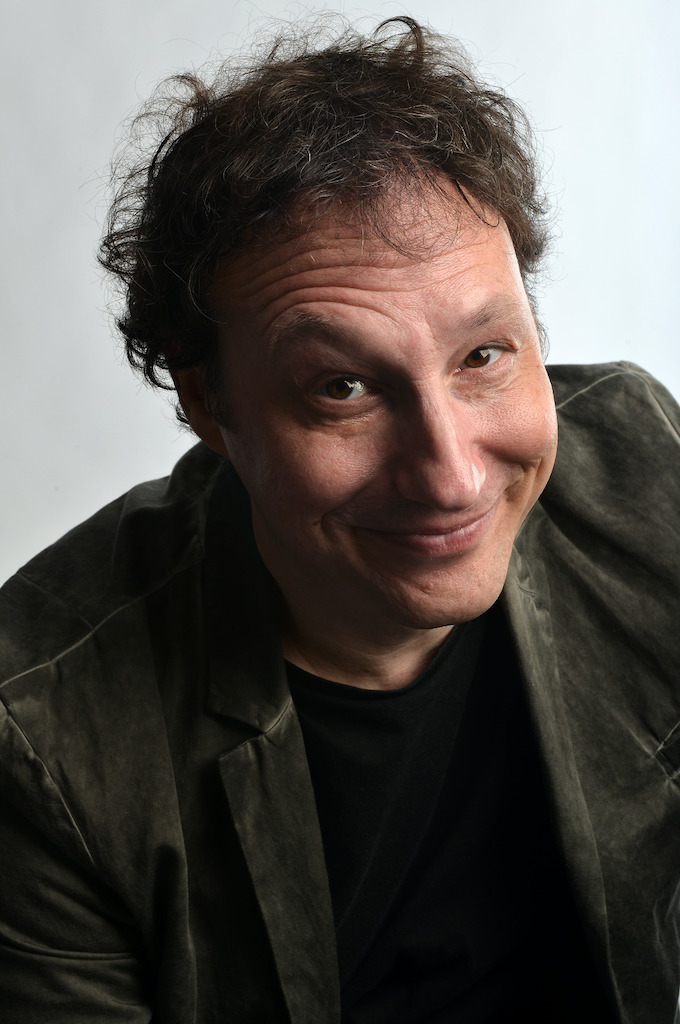 Event Location:
GODALMING BOROUGH HALL
A professional comedy club in the heart of Godalming in the historic Borough Hall.
Lineup includes
Carey Marx, Erich McElroy, Katie Pritchard and Louise Leigh
The comedy clubs will start at 8pm and be made up of 3 sections with 2 intervals.
Book below or call 01483 361101
No refunds or exchanges.
Gag House Comedy have the right to change the line up without notice.
There is disabled access to the venue.
Advised for over 18's – contains swearing and adult content.
No food or drink is to be brought onto the premises, there is a bar on site.
Sorry, this event is expired and no longer available.