GODALMING GAG HOUSE COMEDY CLUB – 6 OCTOBER 2023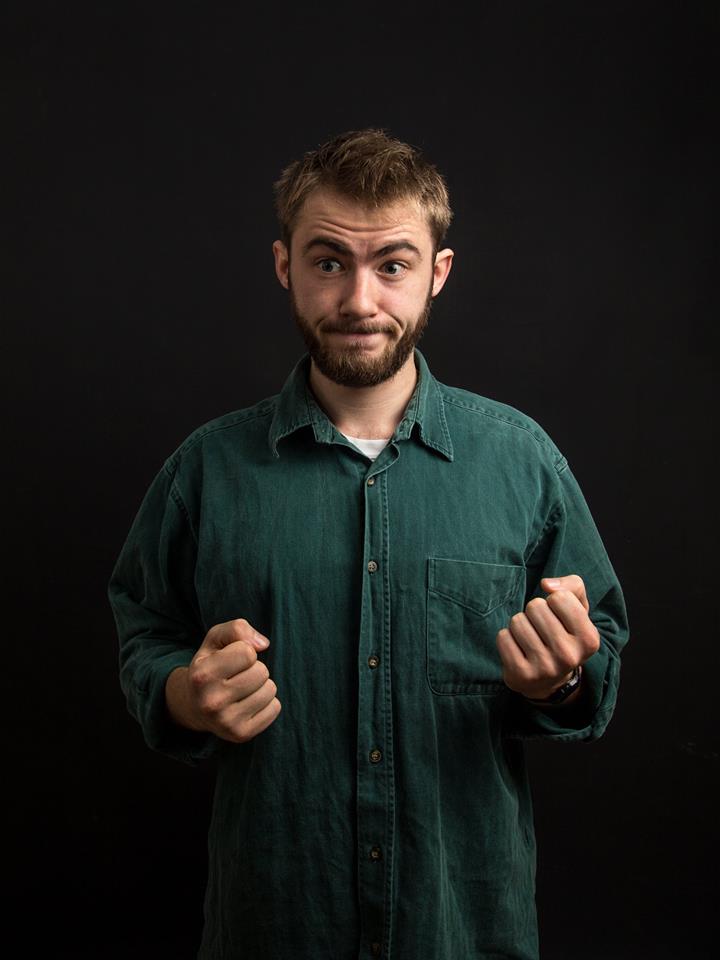 Event Date:
October 6, 2023
Event Location:
GODALMING BOROUGH HALL
A professional comedy club in the heart of Godalming in the historic Borough Hall.
Lineup includes:
Ben Pope, Ian Smith, Stephanie Laing & Luke Toulson
The comedy clubs will start at 8pm and be made up of 3 sections with 2 intervals.
Book below or call 01483 361101
Refunds and exchanges are not available for purchases.
Gag House Comedy reserves the right to alter the lineup without prior notification.
The venue provides facilities for disabled access.
The show is recommended for individuals over 18 years old, as it may include explicit language and mature themes.
Outside food and beverages are prohibited on the premises, as there is a bar available on site.
Sorry, There Are No Seats Available