Guildford Gag House Comedy Club – 16 SEPTEMBER 2023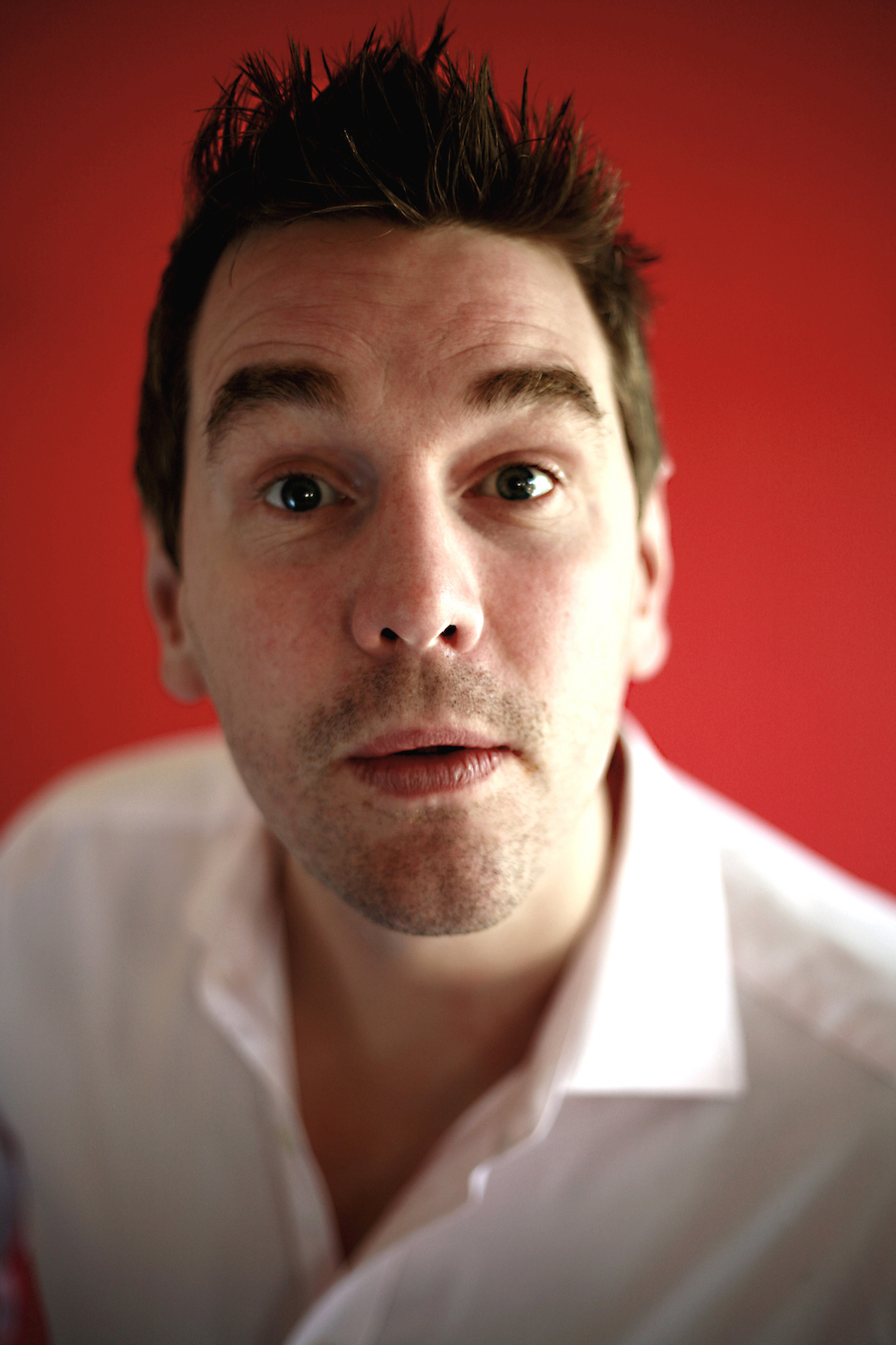 Event Date:
September 16, 2023
Event Location:
The Back Room of The Star Inn
Where it all began for Gag House Comedy Clubs, in the heart of Guildford!
Lineup includes:
Steve Williams, Carey Marx Nick Elleray & Erich McElroy.
The comedy club will start at 8pm (doors at 7:45pm) and be made up of 3 sections with 2 intervals.
Book below or call 01483 361101
The venue will open its doors at approx. 7:45 pm.
The show is scheduled to begin at 8 pm.
To comply with venue regulations, patrons are prohibited from bringing outside food or drinks. However, there is a bar available on-site.
Please be aware that the venue is not equipped with disabled access.
Gag House Comedy Clubs reserves the right to refuse entry and modify the lineup at any time without prior notification.
Please note that only individuals who are over 18 years of age will be permitted to attend.
We regret to inform you that no refunds or exchanges will be offered.
Sorry, this event is expired and no longer available.