Guildford Gag House Comedy Club – 17 FEBRUARY 2024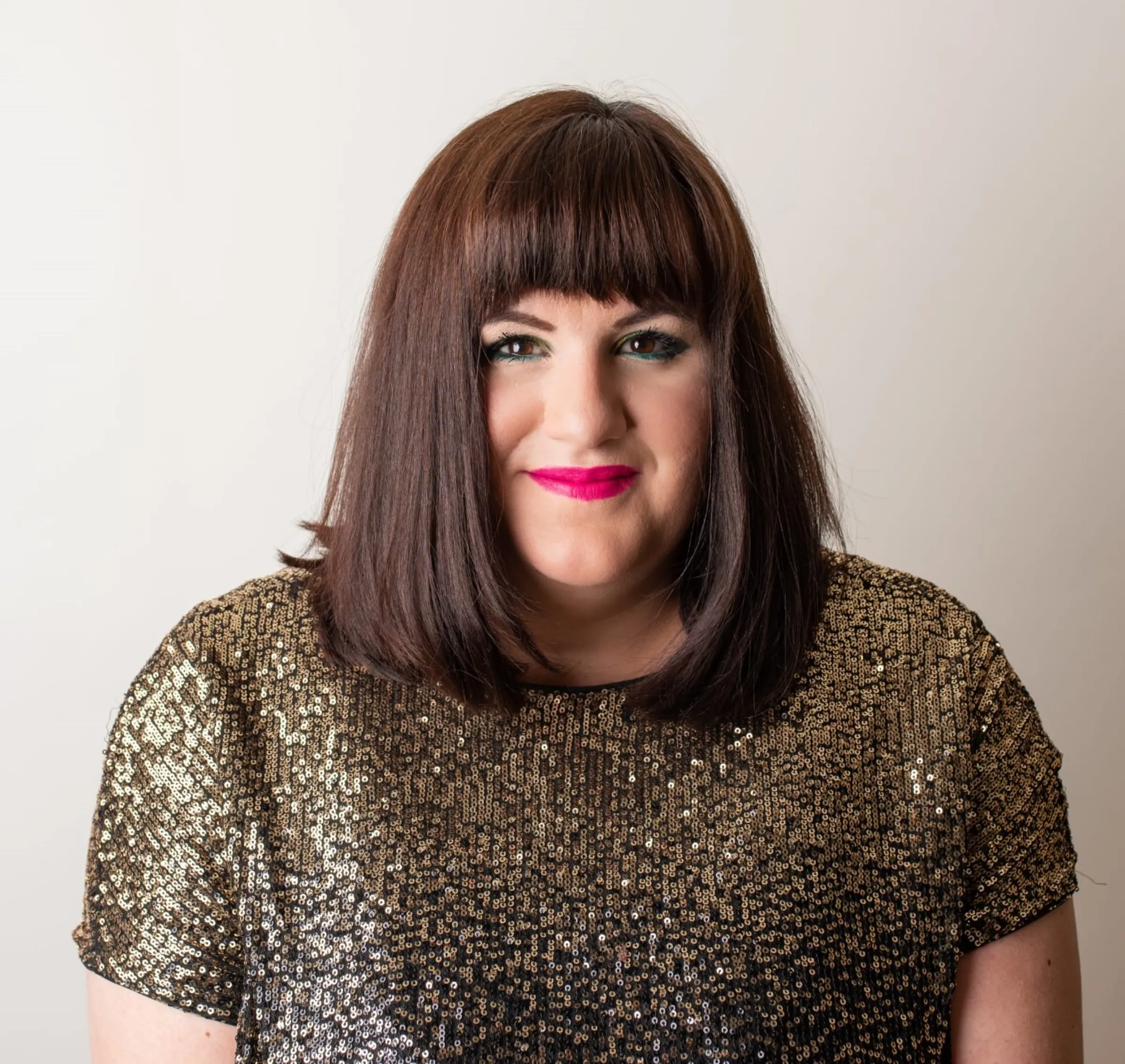 Event Date:
February 17, 2024
Event Location:
The Back Room of The Star Inn
Discover the comedic roots of Gag House Comedy Clubs in the heart of Guildford! Join us every 3rd Saturday of the month at Guildford's oldest Inn for a night of uproarious laughter. Our historic venue sets the stage for top-notch comedy. Don't miss out on this timeless tradition of humor!
Lineup:
Andrew Bird, Daisy Earl, Joseph Emslie and Joe Bor
Doors 7:45pm
The comedy club will start at 8pm and is made up of 3 sections with 2 intervals.
Book below or call 01483 361101

Refund and Exchange Policy: Kindly be aware that we do not offer refunds or exchanges for tickets purchased.
Food and Beverage Policy: Please note that outside food and beverages are not allowed within the venue premises. We have a fully stocked bar on-site for your convenience.
Accessibility Information: Regrettably, our venue does not have facilities for disabled access.
Entry and Lineup Policy: Gag House Comedy Clubs retain the right to refuse entry and make changes to the lineup without prior notice.
Age Restriction: This event is restricted to individuals aged 18 and above.
Sorry, There Are No Seats Available