WHO ARE WE?
Gag House Comedy Clubs was set up in 2014 in Guildford by the team behind Guildford Fringe Festival. Since then and since the growing popularity of the clubs they have spread their wings further afield than just Guildford.
All comedians that come to Gag House Comedy Clubs are professional comics and are working on the UK circuit. We do not offer open spots to amateurs so you can rest assured when you come a Gag House Comedy Club that you will be
experiencing the best comedians available.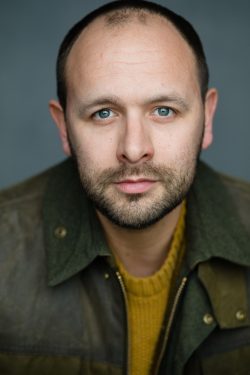 Nick Wyschna | Managing Director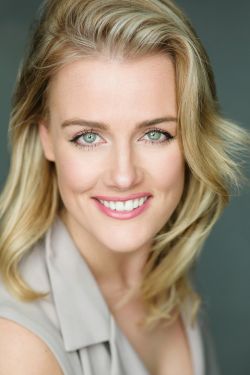 Charlotte Wyschna | General Manager
WANT A GAG HOUSE COMEDY CLUB IN YOUR TOWN?
We are always on the hunt for new venues so if you spot a venue that doesn't have a club but you think it should have one then please let us know. We are looking for venues any where in the UK so if you are in need of a good laugh but your town doesn't offer you a professional comedy club, let us know!