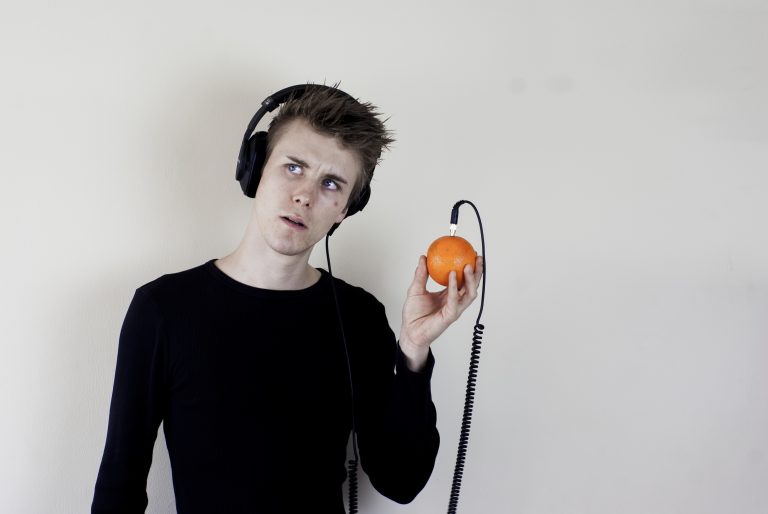 High energy musical comedian. Selection of choice song parodies mixed with innovative sample-based set implementing sound bites, raps, beatboxing, live voice-over and more.
Online viral star with over 50 Million views worldwide. Seen & heard on Radio 4, ITV, UNILAD, Metro, Viralthread, LOADED and more. Can adapt set for almost any audience (Not child or OAP friendly but does well with anyone between 15 and 70). A strong and competent opener or closer.
"His act has something for everyone so works with a wide demographic" – Comedy Grove
These award winning idiots have become famous for their fast banter, tight chemistry, contagious energy, and show-stopping wizardry.
Whether trying to flog you their own brand of snake-oil, or coerce you into playing one of their ridiculous games, these guys will not only leave you asking how they did it, but also why…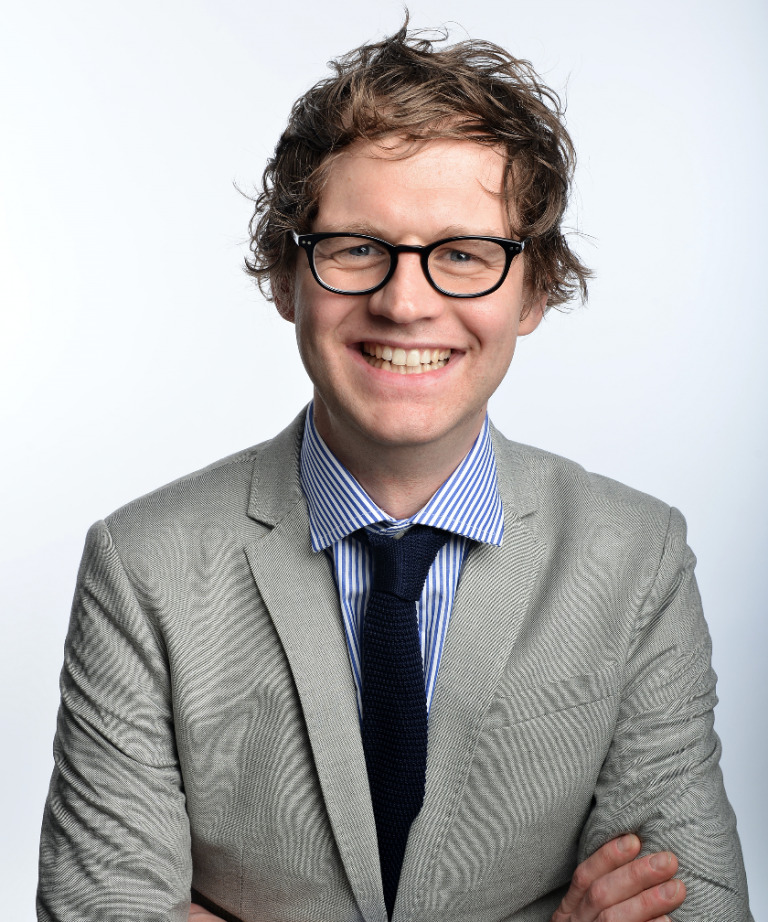 Mark Dolan is a comedian, broadcaster and writer.
Mark has just emerged unscathed from a stint on Channel 4's The Jump.
Best known as host of Channel 4's iconic comedy series Balls of Steel, Mark also fronted three hit series of globetrotting documentaries for C4 (The World's …and me) – in which he met the most extraordinary people on the planet, including the smallest man, tallest woman, richest teenager, cleverest child and the owner of the world's largest breasts! A Sunday Times bestselling book followed, The World's Most Extraordinary People and Me, published by Harper Collins. A follow-up edition, "Do You Mind If I Put My Hand On It" was released two years later.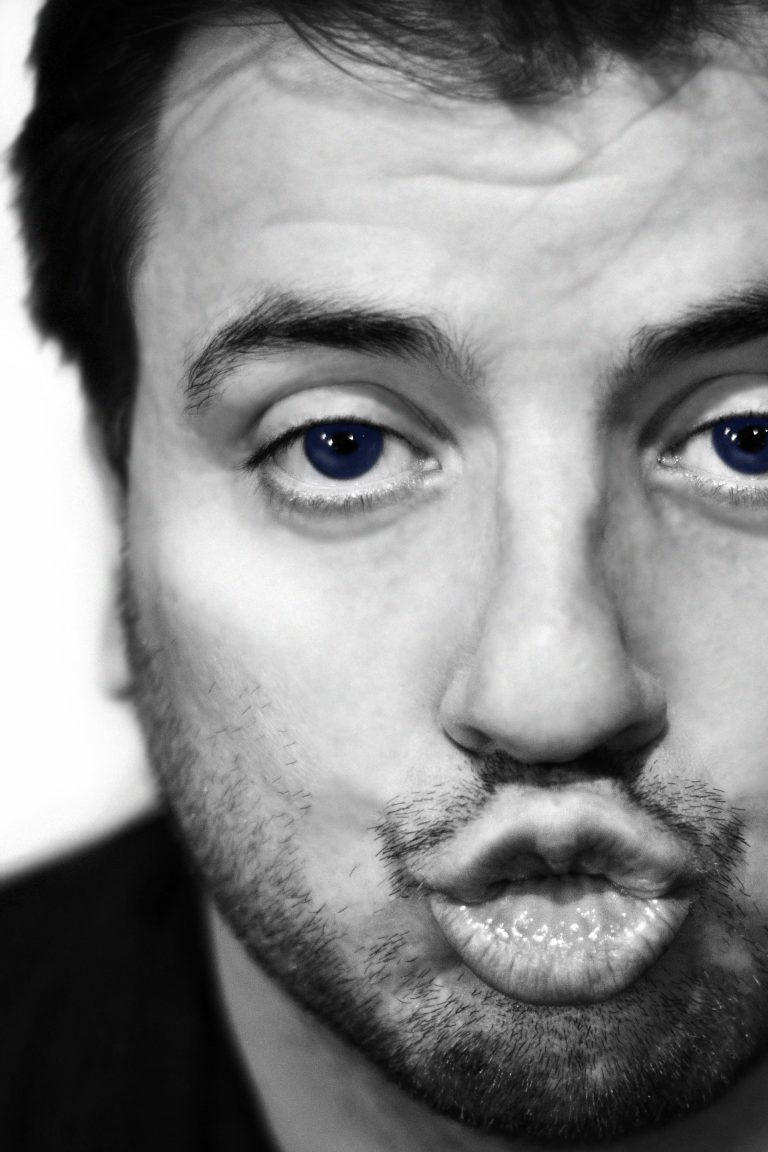 Danny Buckler is a globe trotting comedian with a unique style which combines story telling with improvisation, wild flights of imagination and sleight of hand skills. He has taken three shows to The Edinburgh Festival (The Phantom 2012, Punch 2014 and Showman Shaman 2016) to great acclaim.
He has toured the UK as the support artist to stars such as Victoria Wood and most recently Jon Richardson, as well as opening for Bob Monkhouse.
He has appeared regularly on television as part of the team on the prime time Saturday night BBC 1 show 'Secrets of Magic', his on Ch4 comedy lab 'Danny Does Tricks' and the Ch4 documentaries 'Jon Richardson: A Little Bit OCD' and 'Jon Richardson Grows Up'.
WANT A GAG HOUSE COMEDY CLUB IN YOUR TOWN?
We are always on the hunt for new venues so if you spot a venue that doesn't have a club but you think it should have one then please let us know. We are looking for venues any where in the UK so if you are in need of a good laugh but your town doesn't offer you a professional comedy club, let us know!