GAG HOUSE COMEDY @ THE STOKE – 1 DECEMBER 2023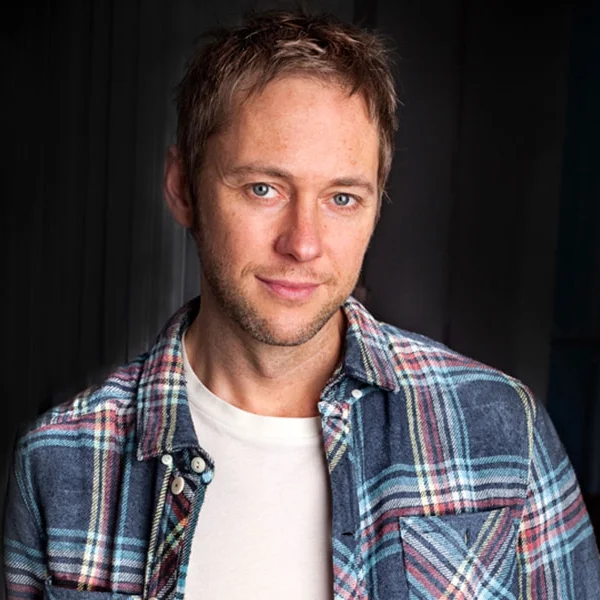 Event Date:
December 1, 2023
Event Location:
The Stoke Pub
The launch of Gag House Comedy @ The Stoke. Following their refurb they thought it was time to bring back monthly comedy and we were honoured to be asked to arrange this!
Lineup:
James Redmond, Alex Kealy, Stephen Carlin & Rory O'Hanlon
Door at 7pm.
The comedy clubs will start at 8pm and be made up of 3 sections with 2 intervals.
Book below or call 01483 361101
No refunds or exchanges
Gag House Comedy have the right to change the line up without notice
There is disabled access to the venue
Over 18's only
No food or drink is to be brought onto the premises, there is a bar on site
Sorry, this event is expired and no longer available.